Prospective students please click here.
---
LAB MEMBERS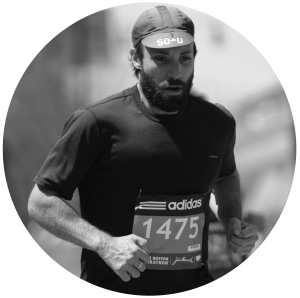 David R. Smith, Assistant Professor: Born in Kenya and raised in Sudbury, ON. I did a BSc (2005) at Acadia University in beautiful Wolfville, Nova Scotia, and then moved 75 km down the road for a PhD at Dalhousie University (2005–2010). Tired of the Atlantic Ocean, I travelled across the country to Vancouver for a postdoc in the Biodiversity Research Centre at the University of British Columbia (2011–2013), where I held Killam and NSERC postdoctoral fellowships. Now I'm back in the middle of the country, not too far from where I grew up, but far enough.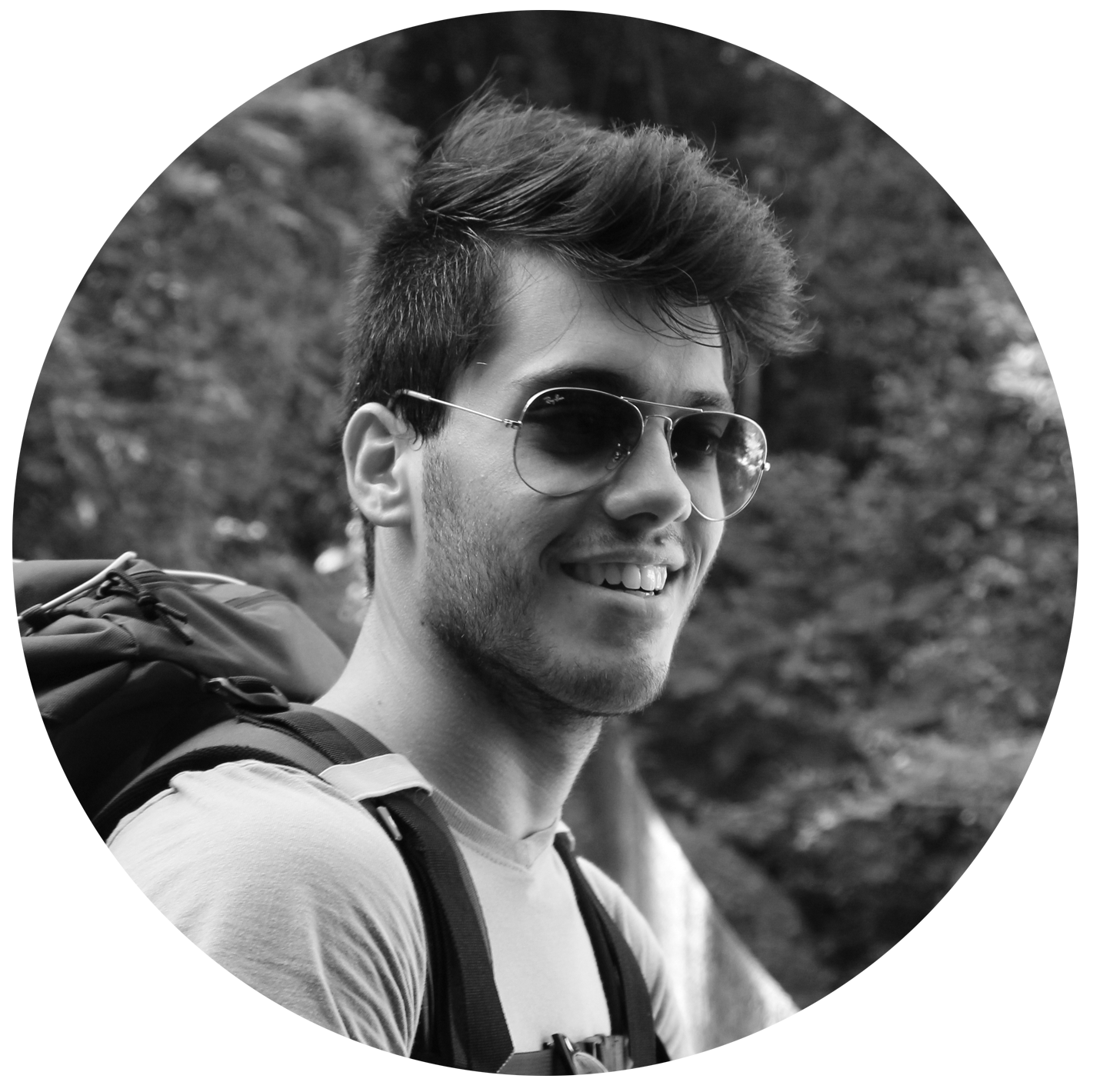 Matheus Sanita Lima, MSc candidate: From Brazil, Matheus is fond of Canada. He was a 2013 Science Without Borders Undergraduate Scholar in Aurora Nedelcu's lab at the University of New Brunswick. He liked the cold weather and bad beer so much, he decided to come back to Canada for an MSc.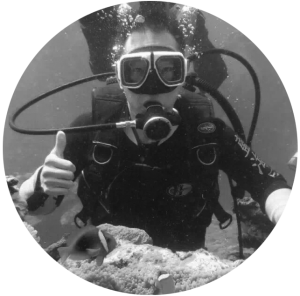 Xi Zhang, PhD candidate: From the north-west of China, Xi is no stranger to snow and cold weather. He's got a MSc in bioinformatics and is hot to trot on studying genome evolution in protists. He's also a marathoner and a swimmer.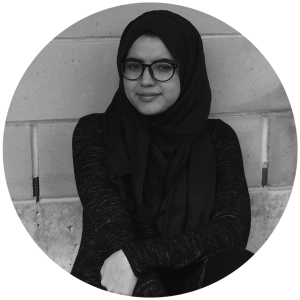 Hager Gaouda, MSc candidate: Hager was born in Libya but grew up in the UAE. She has a BSc from United Arab Emirates University (2016). Her first London, ON, winter could come as a cold shock.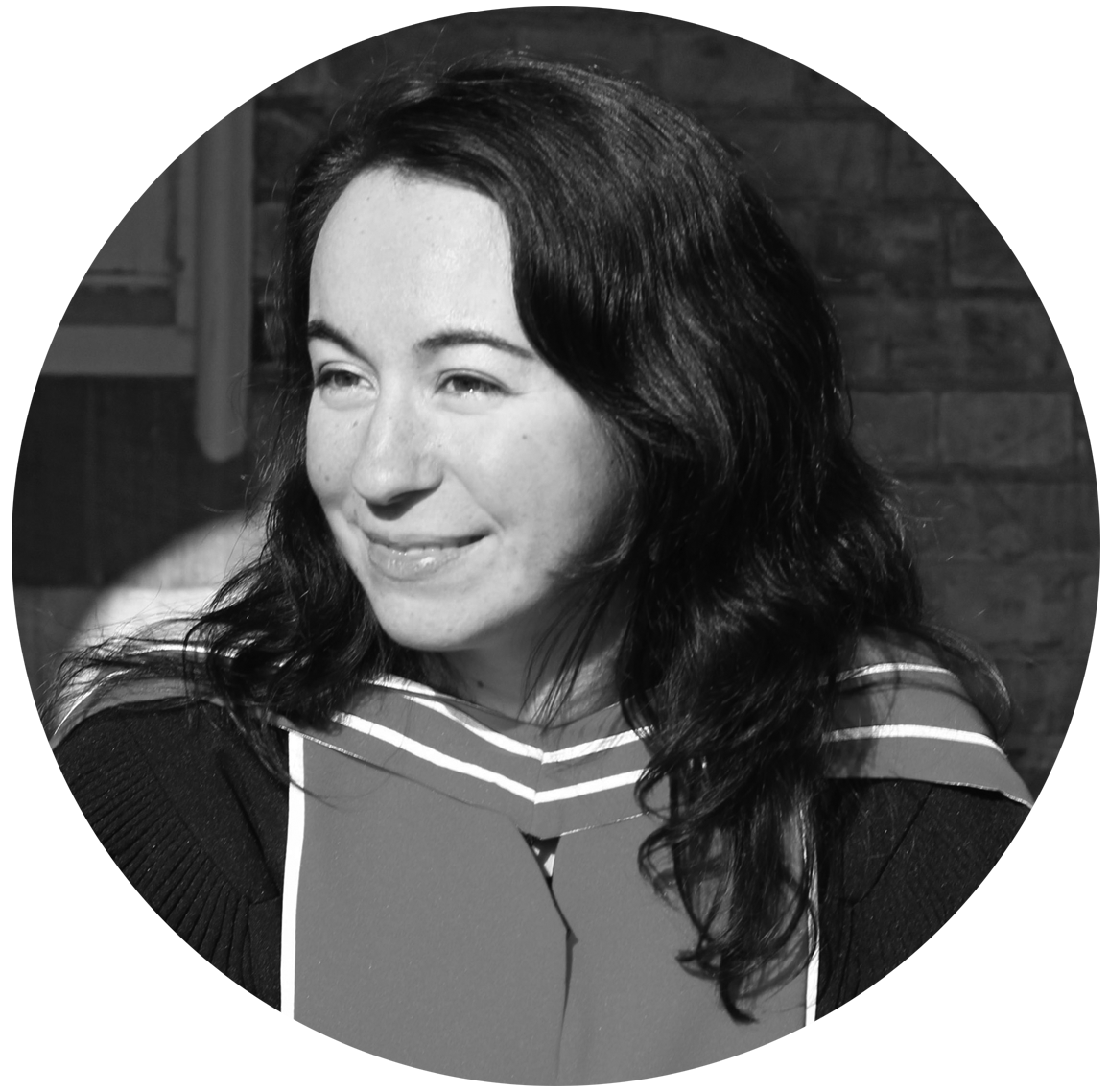 Dr. Marina Cvetkovska, NSERC postdoctoral fellow: Marina is working with the Hüner and Smith labs at Western Biology on cold-adapted green algae. Overall, she's interested in exploring biotic and abiotic stress responses in photosynthetic organisms, with particular interest in how these organisms maintain energetic homeostasis through redox signalling during averse conditions. Download Marina's CV.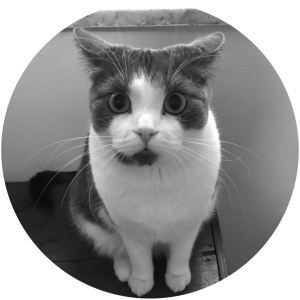 Marmite the cat: Paper-writing sidekick and best friend since Jan 2015.
---
CO-SUPERVISED STUDENTS
Craig Matthews, MSc candidate: co-supervised with Prof. Abdelali Hannoufa from Agriculture and Agri-food Canada.
Keegan Murray Leckie, MSc candidate: co-supervised with Prof. Ryan Austin from Agriculture and Agri-food Canada.
Adam Chin Fatt, PhD candidate: co-supervised with Prof. Rima Menassa from Agriculture and Agri-food Canada.
---
 LAB ALUMNI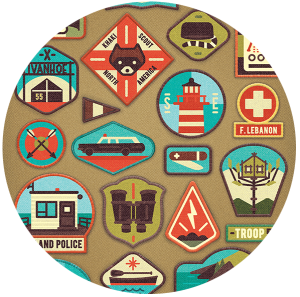 Sara Asmail, MSc 2015.

Michael Del Vasto, MSc 2015.

Matt Cartwright, Honors Thesis 2016.

Laura Cynthia Woods, Research Assistant 2015-2016.

Yao Tian, Honors Thesis 2015.

Dr. Hannah Ajoge, Visiting Research Scientist Mar–Oct 2014.