TEACHING & LECTURING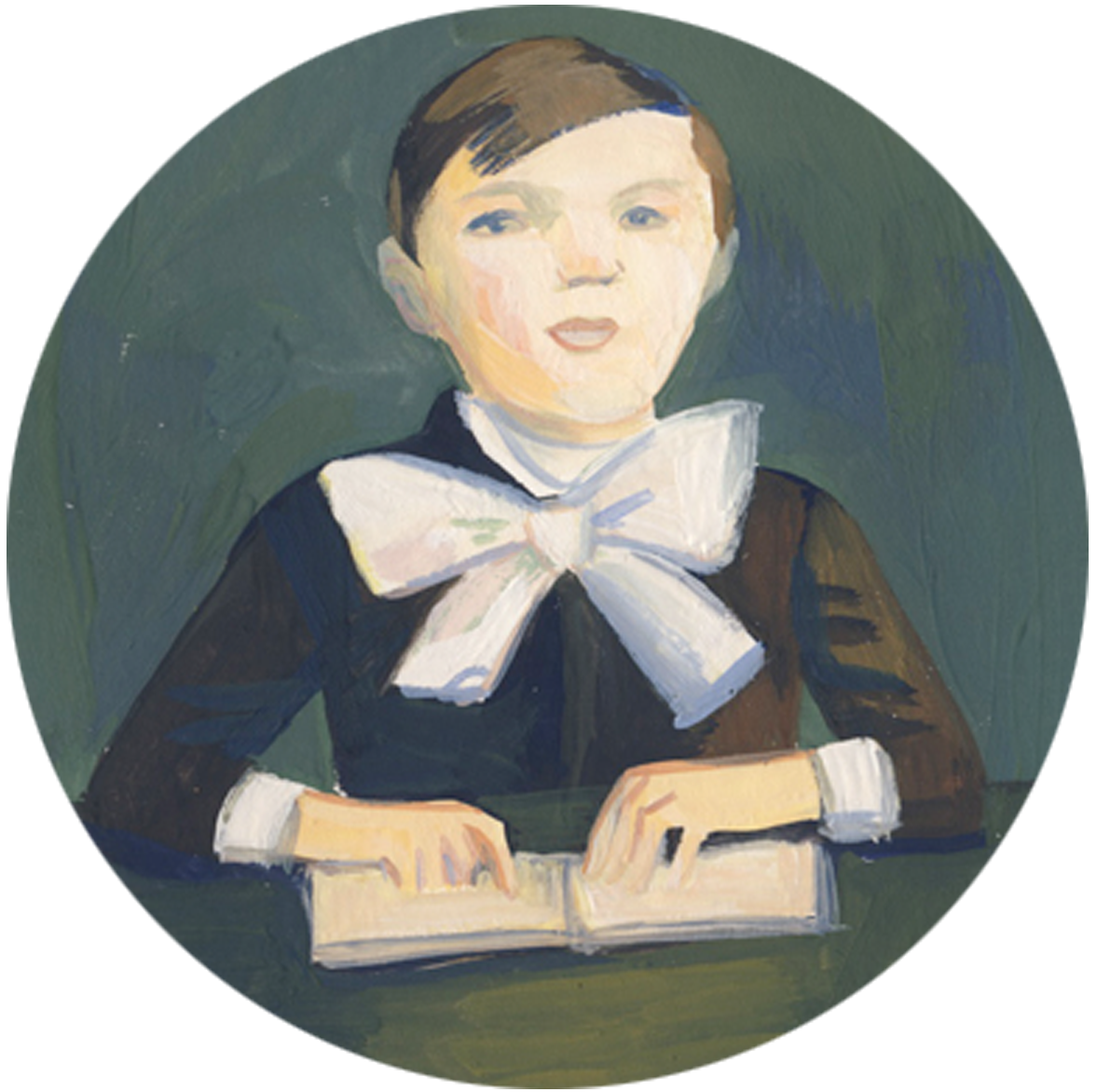 Since 2014, I have have co-taught second-year genetics (Biology 2581B) with Susanne Kohalmi. This is one of the largest courses on campus (~1100 students) and part of the core biology curriculum.
I also teach a fourth-year undergraduate/graduate course on genome evolution (Biology 4200B/9561B). 
I regularly give guest undergraduate/graduate lectures on science writing and communication. Please contact me for details and for organizing potential speaking engagements. 
---
COURSES OFFERED IN THE 2017–18 ACADEMIC YEAR: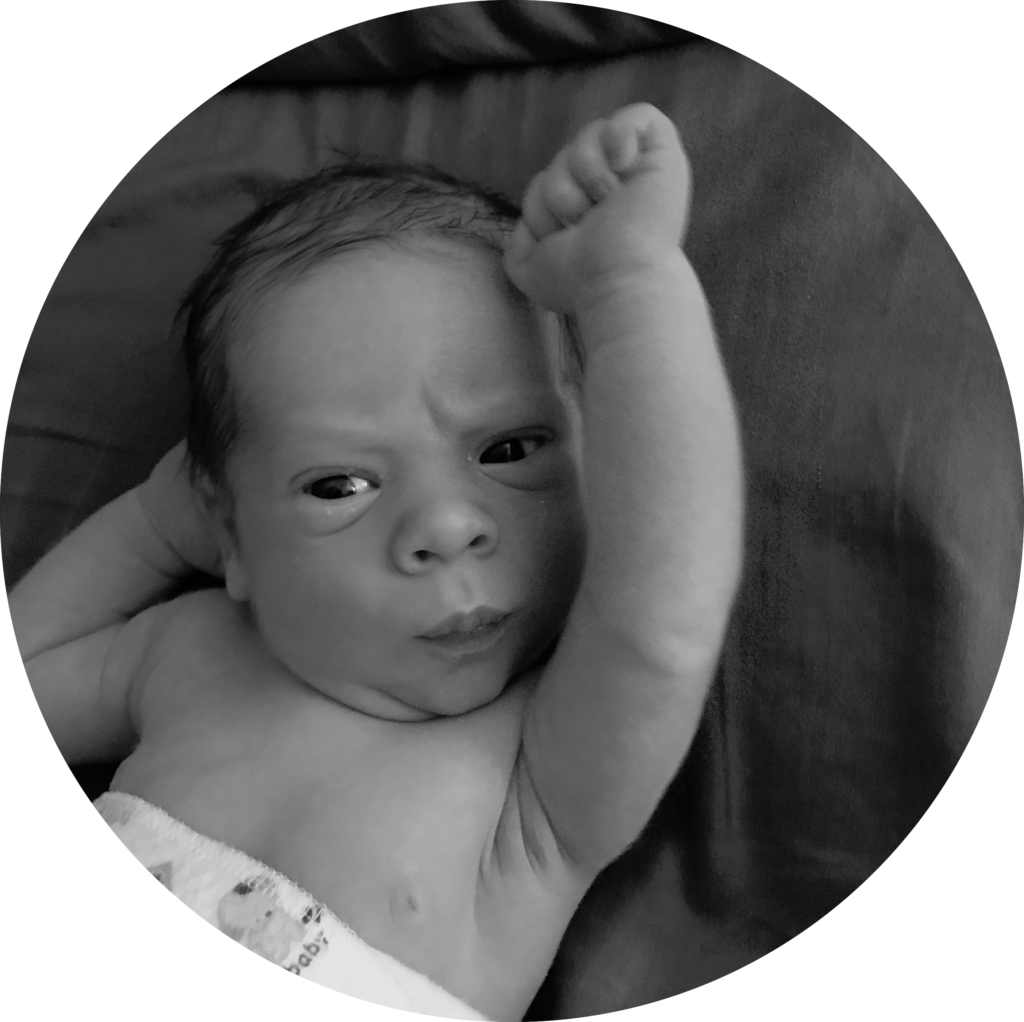 I'll be on parental leave from Nov 2017 to May 2018. My teaching will resume in the 2018-19 academic year.
---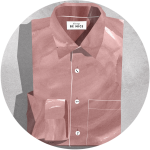 RECORDED LECTURES & INTERVIEWS: