TRACK ME DOWN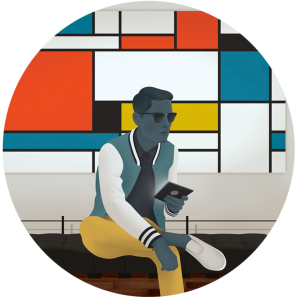 Want to contact David Smith? (Yup, that is my real name). Listed below are the details. Looking forward to hearing from you.
Link to my department webpage.
Phone: 519 661 2111, ext. 86482 (office), ext. 82700 (lab).
Office and lab: BGS, third floor, rooms 3028 and 3027, respectively.

Email: dsmit242@uwo.ca (I know, world's ugliest address. There's not even an h.)
Mailing address:
Department of Biology
Biological & Geological Sciences Bldg.
University of Western Ontario
1151 Richmond Street
London, Ontario, Canada, N6A 5B7
Office hours for 2016-17 academic year: TBD